15+

years of experience



---
Prototype PCB Manufacture

Hescon has become a leading manufacturer of high reliability, rigid printed circuit boards. We have produced a business model that has successfully differentiated us from the competition in the printed circuit board manufacturing industry. Nine consecutive years of double digit growth validates that model! The model is simple: Be able to say "Yes" to the customer's needs of technology and lead time.
---
High Density Interconnect(HDI)

Technology is ever-changing. Designs of printed circuit boards continue to become more advanced each day. Therefore, to be able to say yes to technology, HESCON challenges its engineering team on a daily basis. Because of these challenges, HESCON is proud to say yes to a Broad Range of Technologies. It has led our company to higher layer counts in through-hole technology and to take the lead in advanced and emerging technologies. HESCON now routinely helps design and manufacture High Density Interconnect (HDI) product.
Hescon Electronics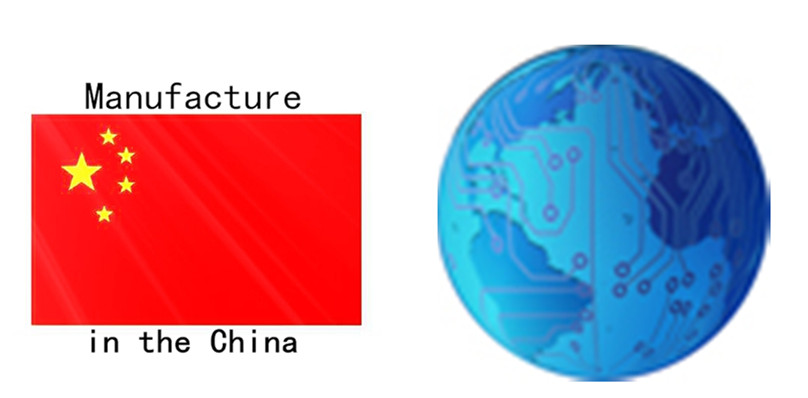 From 2009, Hescon electronics started providing a service to the Asia Pacific electronics industry. With a good reputation for delivery and quality, we have contiuned to grow in this market. In 2012 we opened up our services to provide anyone in the world with an alternative to slower off-shore manufacturers.


Although others may be cheaper, our fast response times and ability to be flexible means we take the lead on the fabriction of quick turnround development PCBs. On our fastest delivery your design can be at your door within 3-4 days, anywhere in the world.
Request a Quote, Click here or (86) 755-3292-2026