SUPPLIER

Isola Group leads the market in the design and production of innovative base materials used as the foundation for printed circuit boards.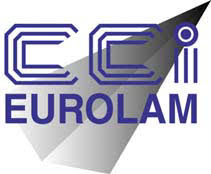 CCI Eurolam Group serves the whole of the European printed circuit industry from its facilities in France, Germany, the UK and Italy.

Rogers Corporation is a manufacturer of high-performance specialty material products, serving a diverse range of markets.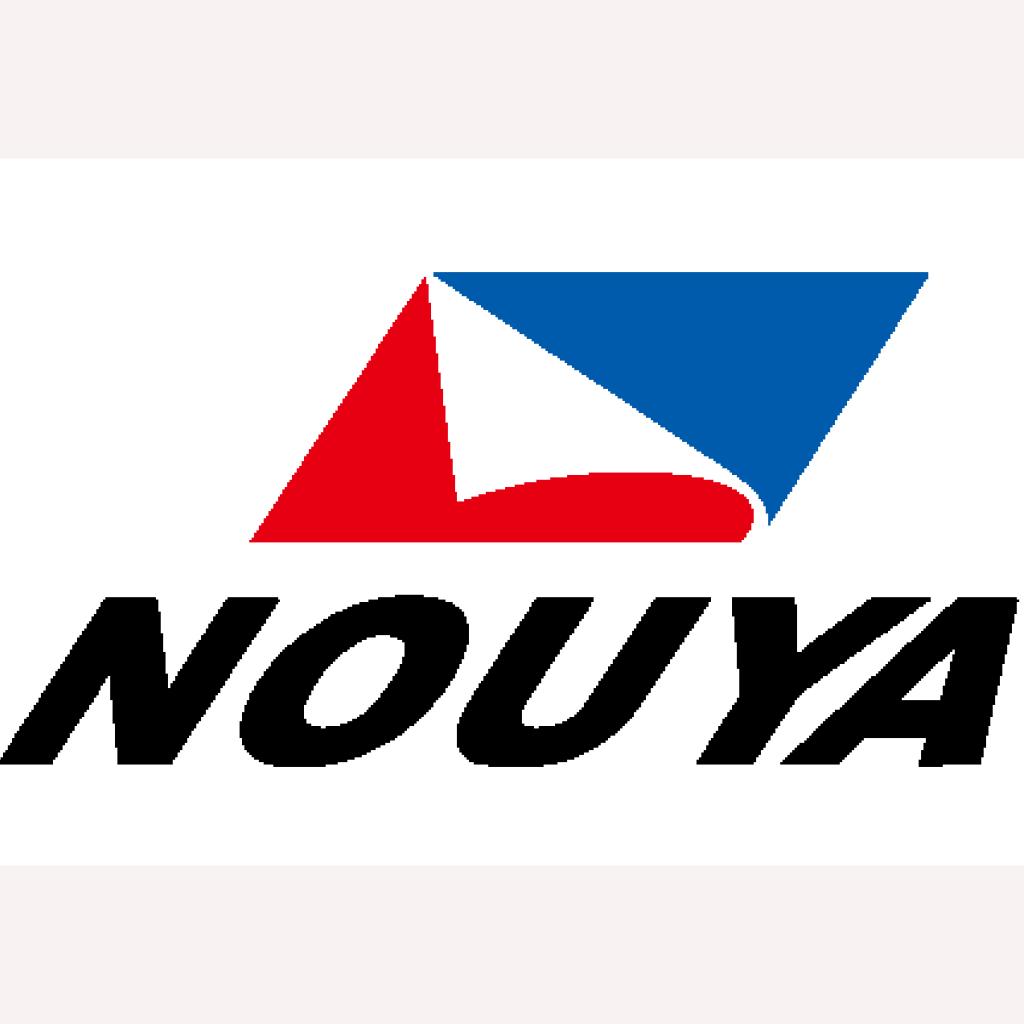 Shanghai Nanya Copper Clad Laminate Co.,Ltd. is a first Shanghai/Hongkong Joint Venture Enterprise that specialize in the manufacture of Copper Clad Laminates.

Approvals

UL is the trusted source across the globe for product compliance. Benefiting a range of customers - they've tested products for public safety for more than a century.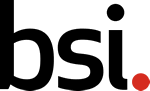 We provide organizations from all sectors with best practice solutions and standards that represent and support the needs of business and society in the UK and worldwide.
A global trade association dedicated to the competitive excellence and financial success of its more than 2,900 member companies.

The IEC is the world's leading organization that prepares and publishes International Standards for all electrical, electronic and related technologies

Software

Polar provides tools for the electronics industry which simplify traditionally complex tasks.
Provided free of charge, GC-Prevue is the industry standard software for viewing and printing electronic manufacturing data. GC-Prevue reads all of the common CAD generated electronic manufacturing outputs, including Gerber-X (RS-274X), Gerber-D (RS-274D), DPF (Barco), Excellon, Sieb & Meyer, HPGL, and HPGL2.